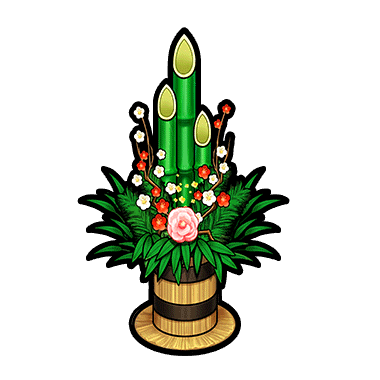 The New Year has arrived—time for renewal and hopes of blessings and good fortune. 
For the past couple of weeks, things had actually been rather quiet. No sign of major threats or even common crooks lurking about the streets. Perhaps it's the calm before the storm, or the cold weather limiting the number of illegal acts, or even the supposed 'magic' in the air during the festive season that gives off a joyous and peaceful vibe still lingering.. for the time being. 
Splinter sat in the middle of the dojo, eyes closed as though in deep meditation. The kadomatsu they all chipped in to make was still displayed brilliantly on the shelf at the side of the room, decorated with the Hamato crest and little ornaments to commemorate the clan.
For today's training, he had something a little different in mind; something that he figured would be both practical and fitting for the season.